Amazon consultant manage your Amazon account, so you can free yourself up to plan and monitor your business growth. From basic tasks like Amazon ranking optimization and Amazon account SEO to Amazon PPC Management and brand growth management, being one of the best Amazon account management companies in the USA, we provide full-service solutions to sellers who want to sell on Amazon but don't have time, resources or expertise for micro-level Amazon seller central management
Hunting Profitable Products
For New Amazon Sellers we offer extensive FBA Product Research to discover the top hot products that are profitable in their niche with the mild competition level that a new seller can easily compete with! For analysing profitable Products our Services Include:
FBA Product Research.
Initial Budget and Profit Margin.
Profitable Products Suggestions.
Communication with the Vendors.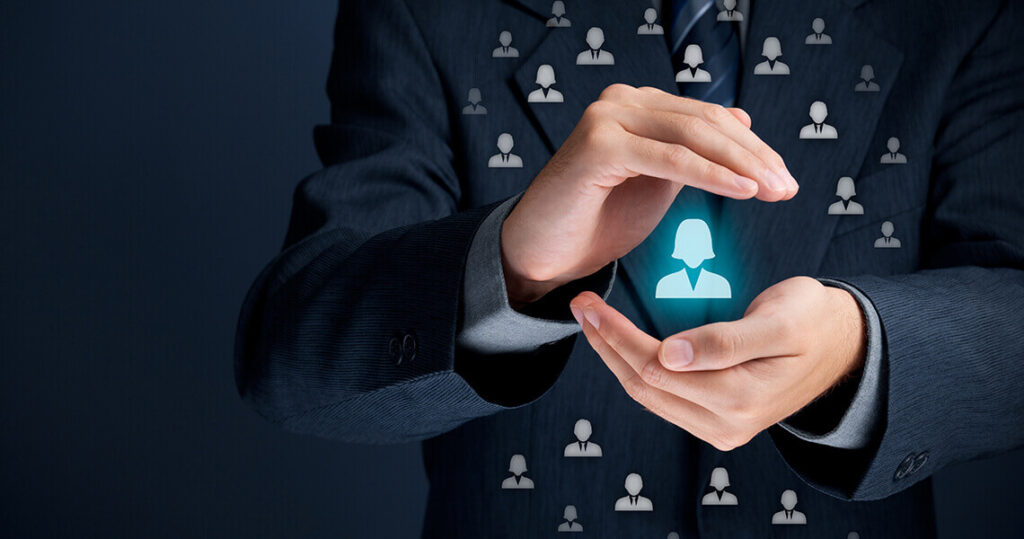 We have a dedicated team of Virtual Assistants who will take up most of your mundane tasks while you focus on other aspects of your business.
Maintain Order Database
---
Virtual Assistant manages complete Order Database of Suppliers & Customers on Excel. Our Order Database services include:
For Suppliers:
Product ID & Prices.
Order Date & Shipment received.
For Customers:
Customer Id & Addresses.
Payment Methods.
Order Dates and Delivery.
Dealing with Refund & Return Cases
---
Our Virtual Assistant covers all the Refund and Return activities according to the Amazon policies. Refund and Return Cases Management include:
Return & Refund Management Sheet.
Return & Refund Requests.
Auditing/Report Creation for Returns
Virtual Assistant creates detailed auditing reports of returns and refunds that includes:
For Suppliers:
Complete Return record against the Order number.
Returned date & created by.
Refunded Amount.
Return and refund status.
Managing FBA Inventory
---
Managing FBA Inventory is up to us!
Virtual Assistant FBA Management Inventory services include:
The anticipation of customer demand.
Adding Amazon FBA Listings.
Resolving Stranded Inventory Issues.
Fixing Errors (No-Listing Error).
Creation of Shipping Labels
---
We help you to ship your inventory to Amazon by creating useful Shipping labels. Shipping labels services include:
Setting Amazon Shipment Quantities.
Preparation of Products.
Creation of Product Labels.
Review the Shipments.
Creating Shipment Summaries.
FBA Shipment Reconciliation
---
Virtual Assistant makes your inventory reconciliation task less difficult. Shipment reconciliation task includes:
Detailed Inventory Event.
Shipment Reconciliation Request.