we specialize in providing a comprehensive range of services to help businesses succeed on Amazon, the world's largest e-commerce platform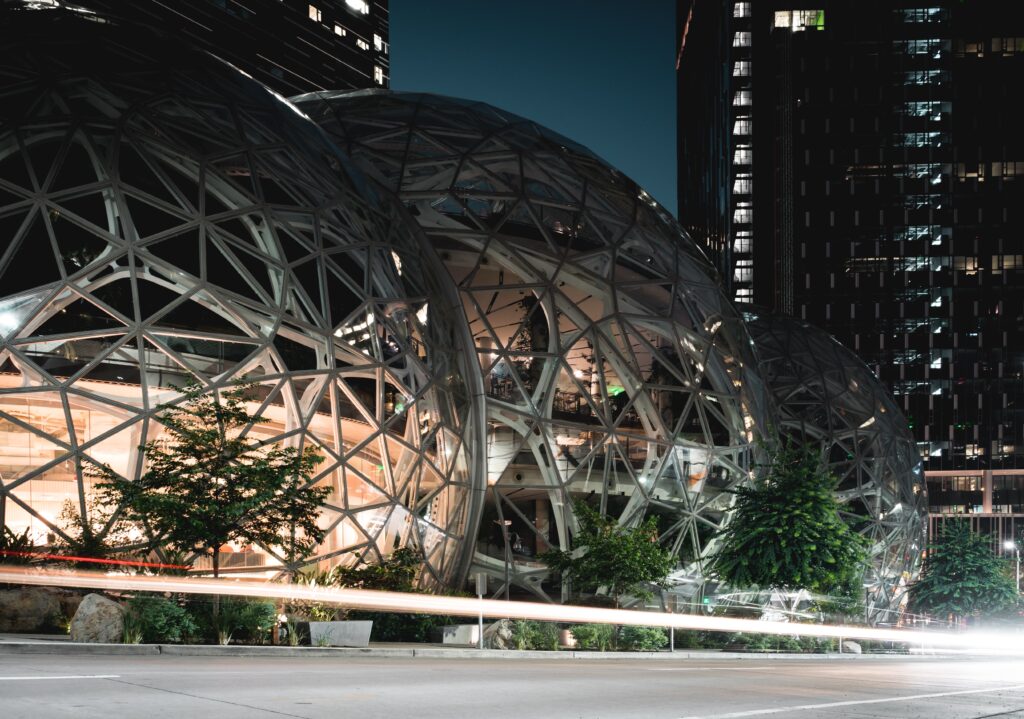 We assist businesses in filing design patents to protect their unique products.

We help businesses ensure they are not infringing on any existing patents before launching a new product on Amazon.

We handle all aspects of Amazon account management, including resolving issues, optimizing listings, and increasing visibility.

We assist businesses in finding and sourcing products from reliable suppliers at the best prices.

We help businesses increase sales and reach a wider audience through targeted and effective PPC campaigns.
Unlock Your Potential with Ecomsultings